Suyibao became certified ISV partner of HuaWei
Author: Time:2021-10-14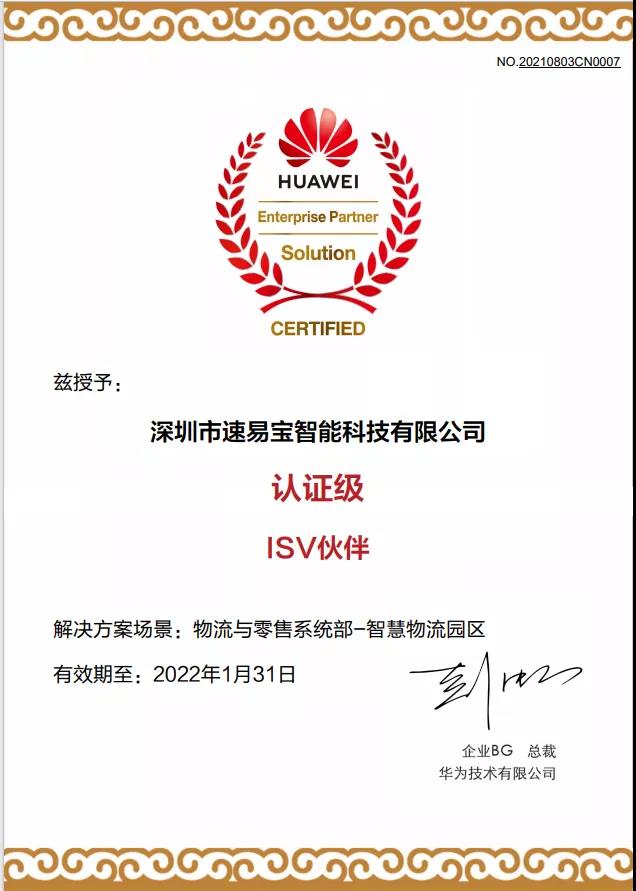 Suyibao Smart 2 in 1 Locker

Suyibao smart letter box integrates all the functions of traditional residential letter box and express locker.
It can be used to receive letters, newspapers and magazines, and receive parcels. It can also provide
customized auxiliary lockers for sales and catering according to project requirements to realize a
mailbox Cabinet + one or more smart cabinets in one product.