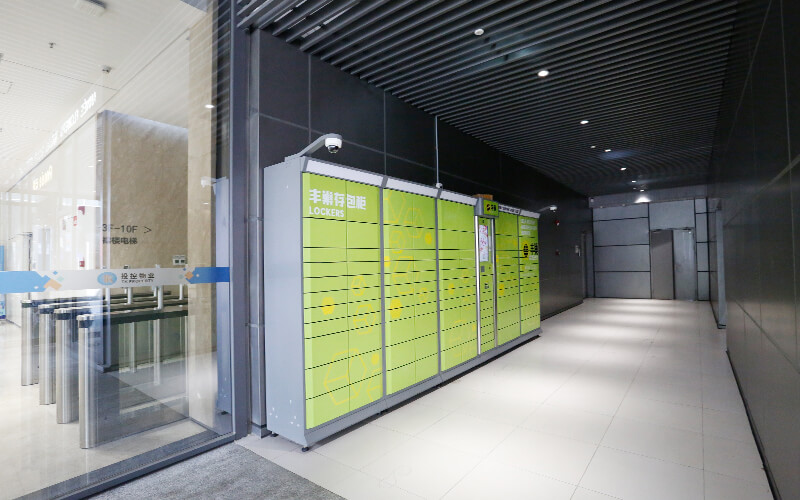 E-commerce Express
Modern consumers expect to get shipments faster, more flexibly, and with more transparency at a lower price. These expectations get both operating models and profitability under strain. To solve this crisis, Logistic companies & Postal operators are joining the digitization trend to improve their services and lower delivery costs specially in last mile. New technologies are enabling greater efficiency and more collaborative operating models, while also re-shaping the marketplace in ways that are only just beginning to become apparent.
Automated mail and parcel locker network have emerged as an effective and long-term solution to the last-mile delivery challenges. Smart parcel locker solutions enhance and amplify the mail and package deliveries for postal operators and logistics companies while exceeding customer expectations via secure and customer-specific lockers that come with intuitive functionalities.
Customer Goals

Safe and reliable storage of the parcels

Saving time and energy for both Courier and
end user to be able to deliver or pick up the parcel flexibly.

Solve the last mile difficulty of logistics
and distribution
E-commerce Express Solution