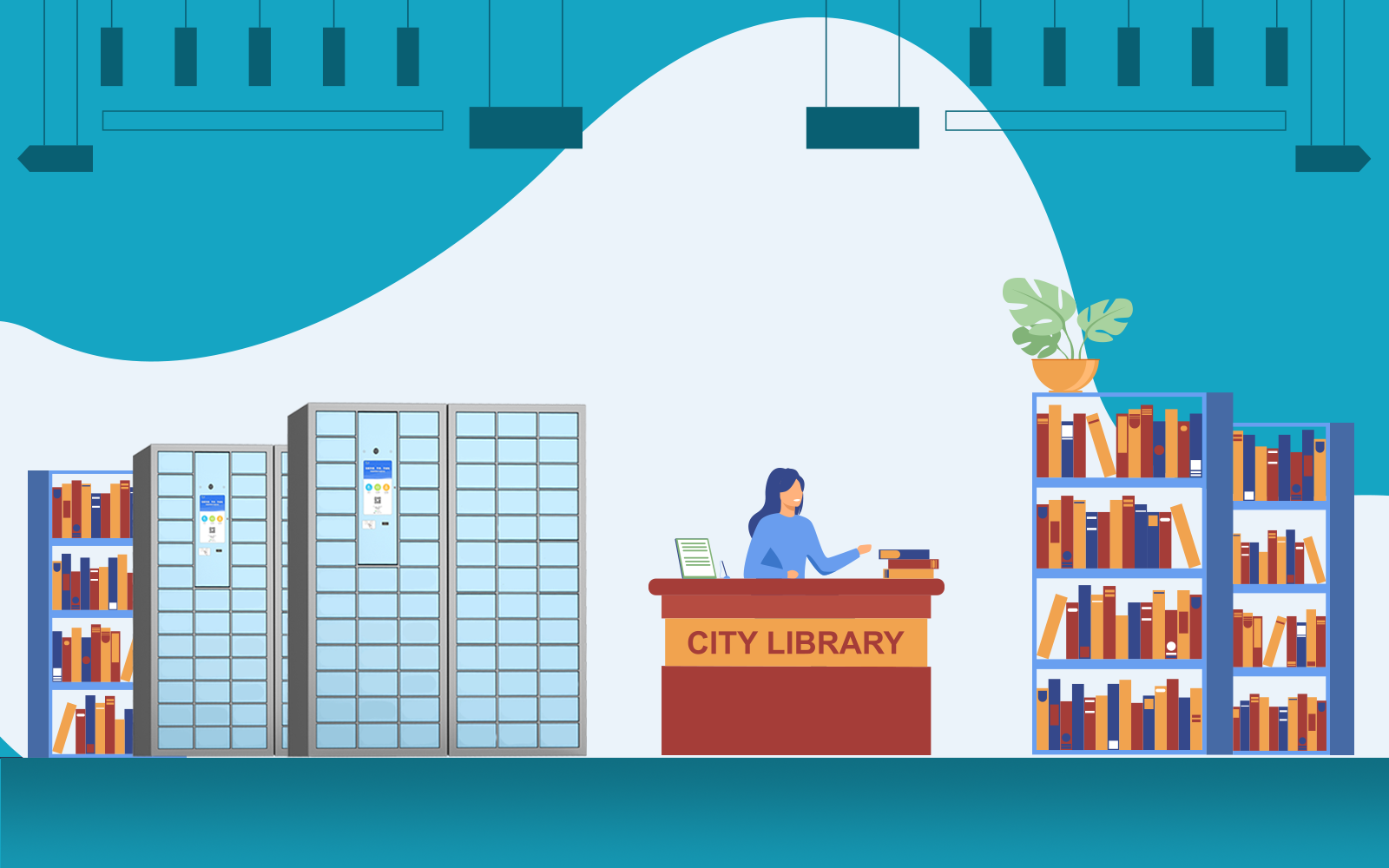 School & Sports Venue
Universities across the globe are seeking faster, and reliable solutions to get packages into students' and staff hands safely. Students today expect a pickup process that mirrors their purchasing experience – simple, easy and convenient. Moreover, universities need a technology that does not take up too much space, and optimize the package management process to provide a simplified pickup process.
Smart storage lockers can change the way universities handle packages and modernize the way students get them. Smart lockers offer several benefits including simplified locker management, lower operational costs, digital tracking, and control of locker use, transparency, security and much more.
This is also applicable for Sports Venues.
Customer Goals

Safe and reliable storage of the parcels

Saving time and energy for both Courier and
end user to be able to deliver or pick up the parcel flexibly.

Solve the last mile difficulty of logistics
and distribution
School & Sports Venue Solution