R & D
Double high certification National high-tech enterprise certification.
Our technology research and development team is constantly working hard. At present, we have obtained 13 in soft work; 7 in invention patents; and 27 in utility models. 2021, we are working hard!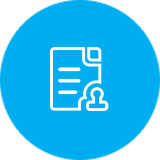 7 invention patents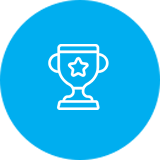 13 soft work patentS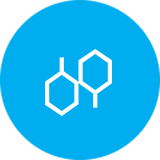 27 utility model patents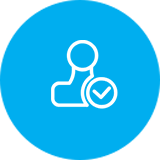 High-tech certification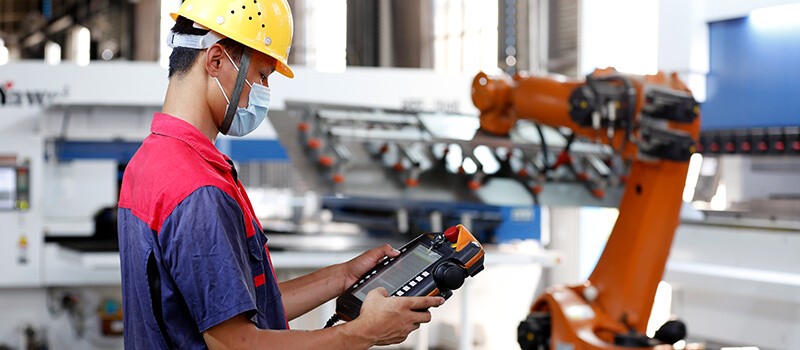 Profession
We have a professional, mature and stable R&D team with enthusiastic service. There are currently 45 R&D personnel, divided into 4 groups, namely the software group (18 people), the hardware group (12 people), the test group (9 people), and the structure group (6 people)
Innovation
Our R&D team is full of innovation and has obtained a number of product design patents, technology patents and software copyright patents. The team is mainly dedicated to the R&D and manufacturing of express cabinets and systems, letter boxes and systems, letter boxes and systems, storage cabinets and systems, sales cabinets and systems, and other related integrated circuit design.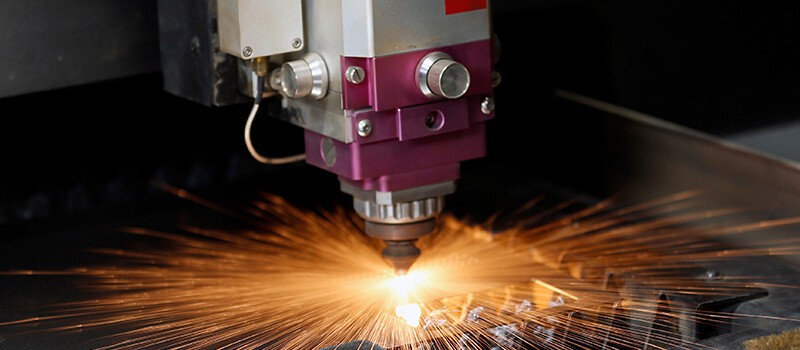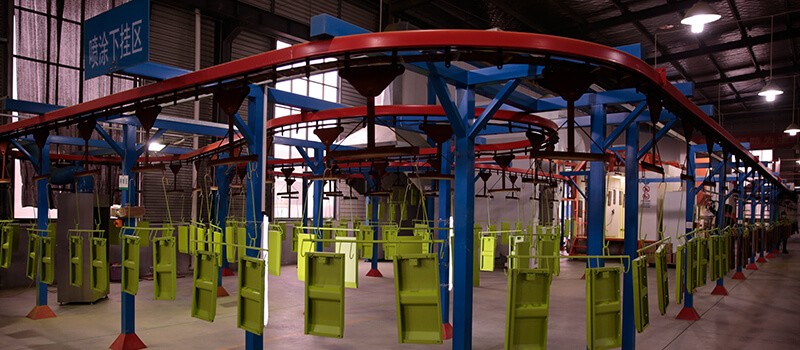 Comprehensive Technology
The team is currently proficient in the application of mainstream development technologies such as JAVA, C/C++, C#, and provides standard development and personalized customization services for back-end systems and application software. The team has a number of senior software engineers in the Internet of Things industry to escort technical research
High Standard
The products produced by the company fully comply with the relevant national and international standards, and some technical indicators are higher than the relevant standards. It is our unremitting pursuit to tailor high-standard and high-quality products for customers