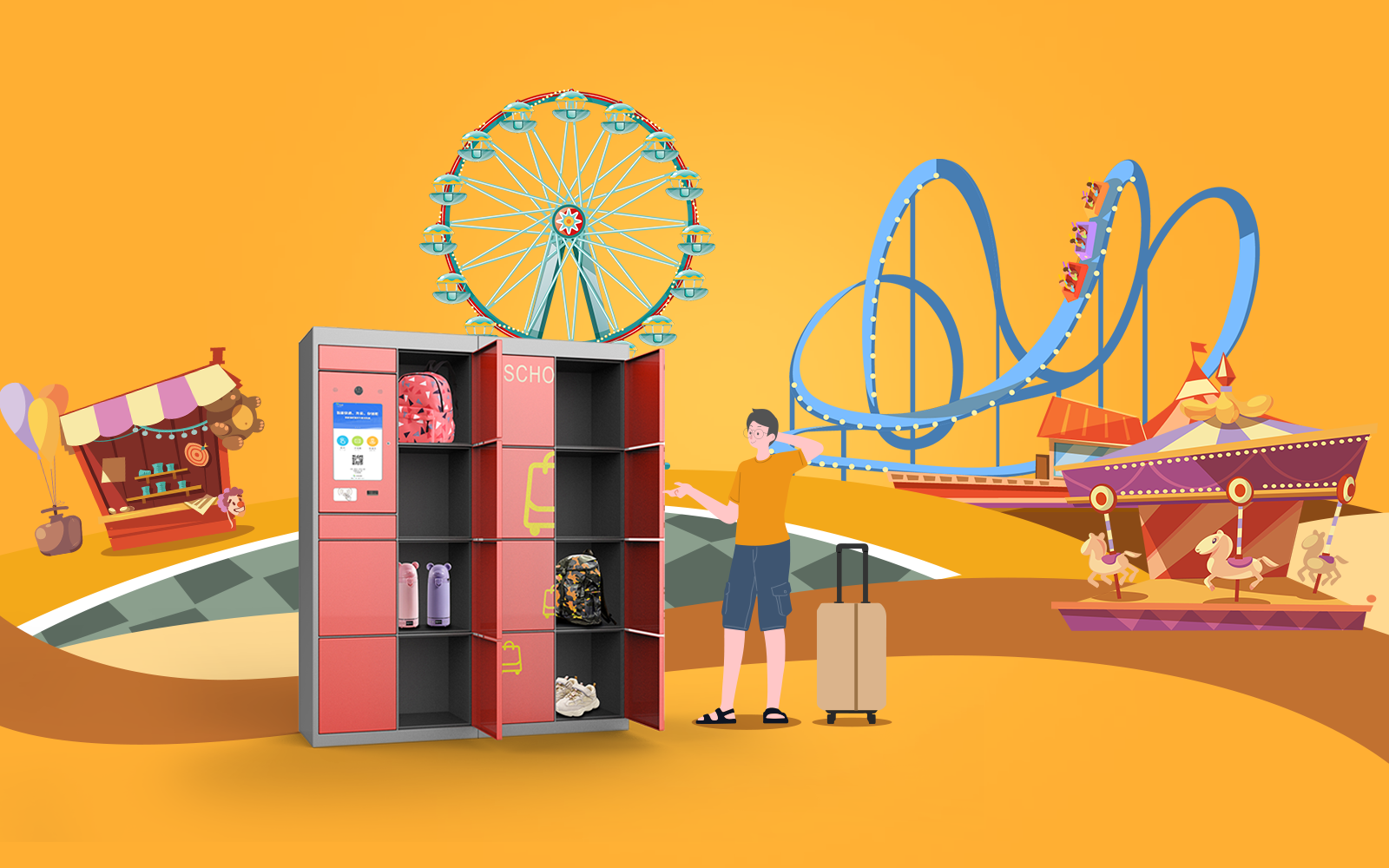 Entertainment Center
With the RFID technology development, we are now able to apply RFID technique into Smart Lockers. This cost-effective solution provides basic functionality for easy setup yet still offers security, controlled dispensing, and real-time data tracking.
The RFID Smart Locker provides a 24/7 access to their required storage which helps to improve a number of storage management processes.
● Fast deposit and pick-up items
● Security.
● Complete storage and pick-up record
● Multiple-access method: IC card, wristbands etc.
Customer Goals

Safe and reliable storage of the parcels

Saving time and energy for both Courier and
end user to be able to deliver or pick up the parcel flexibly.

Solve the last mile difficulty of logistics
and distribution
Entertainment Center Solution