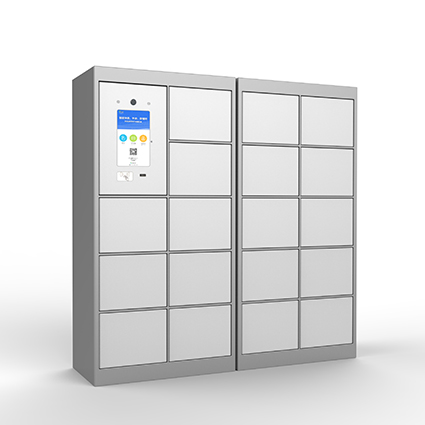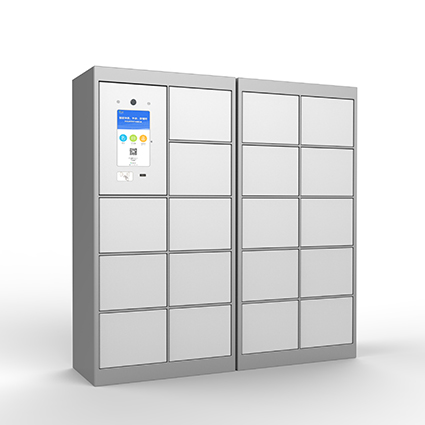 Indoor Parcel Delivery Locker
Smart storage lockers are electronic lockers with cutting edge technology used for storage and workflow management. With computer cloud and IOT to make a smart locker system. These lockers can be applied in all kinds of industries.
Smart Storage Lockers or self-service lockers, are marketable to places of large passage flow, such as supermarkets, shopping malls, theme parks, swimming pools, libraries, restaurants, schools and airports. Visitors are able to store items in the locker and get a printed barcode sticker after they lock the door. When they want to fetch these items, they can reopen the door with this unique code. Every box can be managed remotely at the customer's service.
Application Show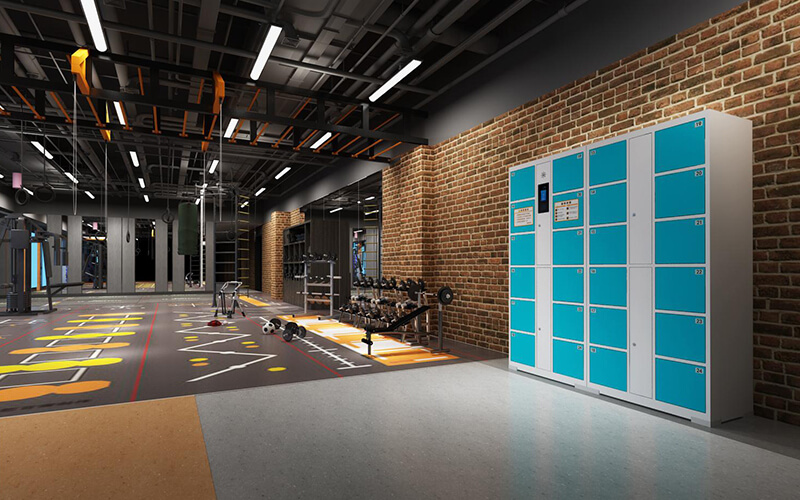 Indoor Parcel Locker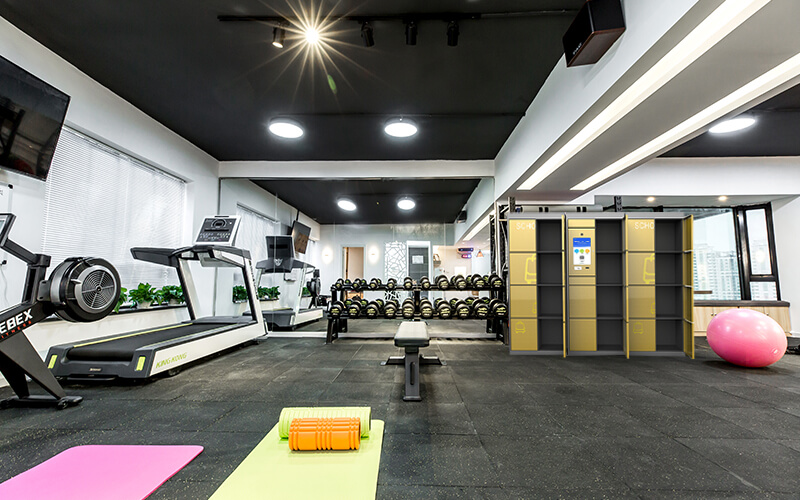 Indoor Parcel Locker
Packing & Delivery
We will pack the goods with the utmost care. The package will consist of Cartons, Pallets or Plywood Cases, with protective foam inside. The goods are shipped by sea, air, or train according to clients' instruction.