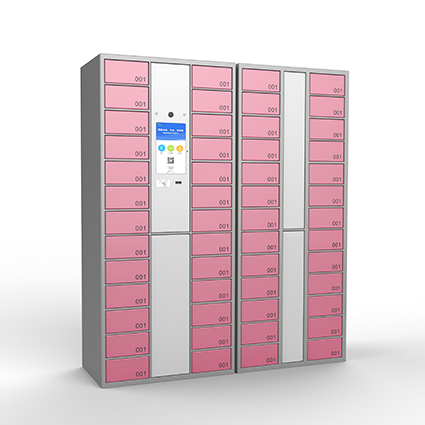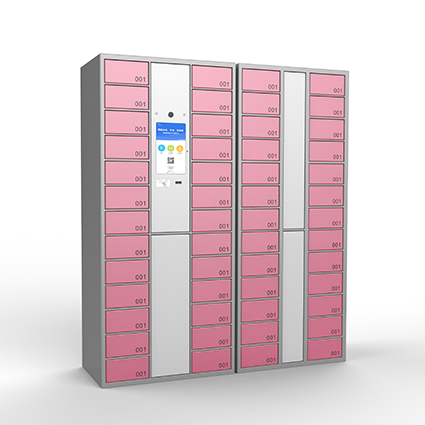 Asset Management Locker
Asset Management Lockers are used to store and manage valuable tools usually applied in hospitals, warehouses, supermarkets, laboratories, and workshops to realize visual management. It enables employees to deliver work electronically (or unmanned), integrate smart factory management and reduce the labor management cost and daily operating management cost.
Specification
Industrial computer indicators
Common Version Specification:
①CPU: single-core or dual-core, main frequency ≥1GHz
②Memory: ≥512M
③Hard disk:≥8G
High-end Version Specification:
①CPU: dual-core or better, main frequency ≥1.5 GHz
②Memory:≥1G
③Hard disk:≥8G
Clients could choose according to actual situation.
Operating System
android
Internet
RJ45、4G
Display
10.1"、21.5"
Touch Screen
Infrared touch, IP65 protection level
Barcode scanner
Able to smoothly read barcodes/QR codes printed on paper labels and displayed on mobile phone/computer screens, with >95% success rate
Camera
>200W pixels, support infrared night photography
Video Surveillance
2 full-range surveillance cameras, with night infrared surveillance capabilities, motion detection, and access to video surveillance data within 30 days
Leakage protection switch
with surge protector
Switching power supply
Input voltage: AC180V~264V
Electric Power Meter
Working Voltage:AC220V/50Hz;electric current:10-20A
Electronic locks
The opening and closing response time of the grid door lock is not more than 300 milliseconds, and the system can sense the opening or closing status of the grid door
Fan
Air circulation cooling, temperature control
Material
Cold rolled steel plate, stainless steel plate etc.
Size (mm)
W2700*D490*H2059
Color & Pattern
Stylish & professional design, color and pattern can be customized
Thickness of cabinet frame
20~30 (mm)
Gap Tolerance
1.5~2.0 (mm)
Grid Size(mm)
S Width:300~450 Depth:400~600 Height:80~110
M Width:300~450 Depth:400~600 Height:110~250
L Width:300~450 Depth:400~600 Height:>250
Customize :Issue drawings according to the requirement.
Packing & Delivery
We will pack the goods with the utmost care. The package will consist of Cartons, Pallets or Plywood Cases, with protective foam inside. The goods are shipped by sea, air, or train according to clients' instruction.